Upcoming Events
Monday, October 2
Tuesday, October 3
Wednesday, October 4
Thursday, October 5
Friday, October 6
Saturday, October 7
Tuesday, October 10
Wednesday, October 11
BE A PART OF NA BANDS!
Please consider volunteering with the Band. It is a rewarding and fun way to enjoy your student's Band experience. Check out the open volunteer opportunities below and sign up if you are able. If you don't see an opportunity that interests you now, please continue to check back as other volunteer opportunities become available.
---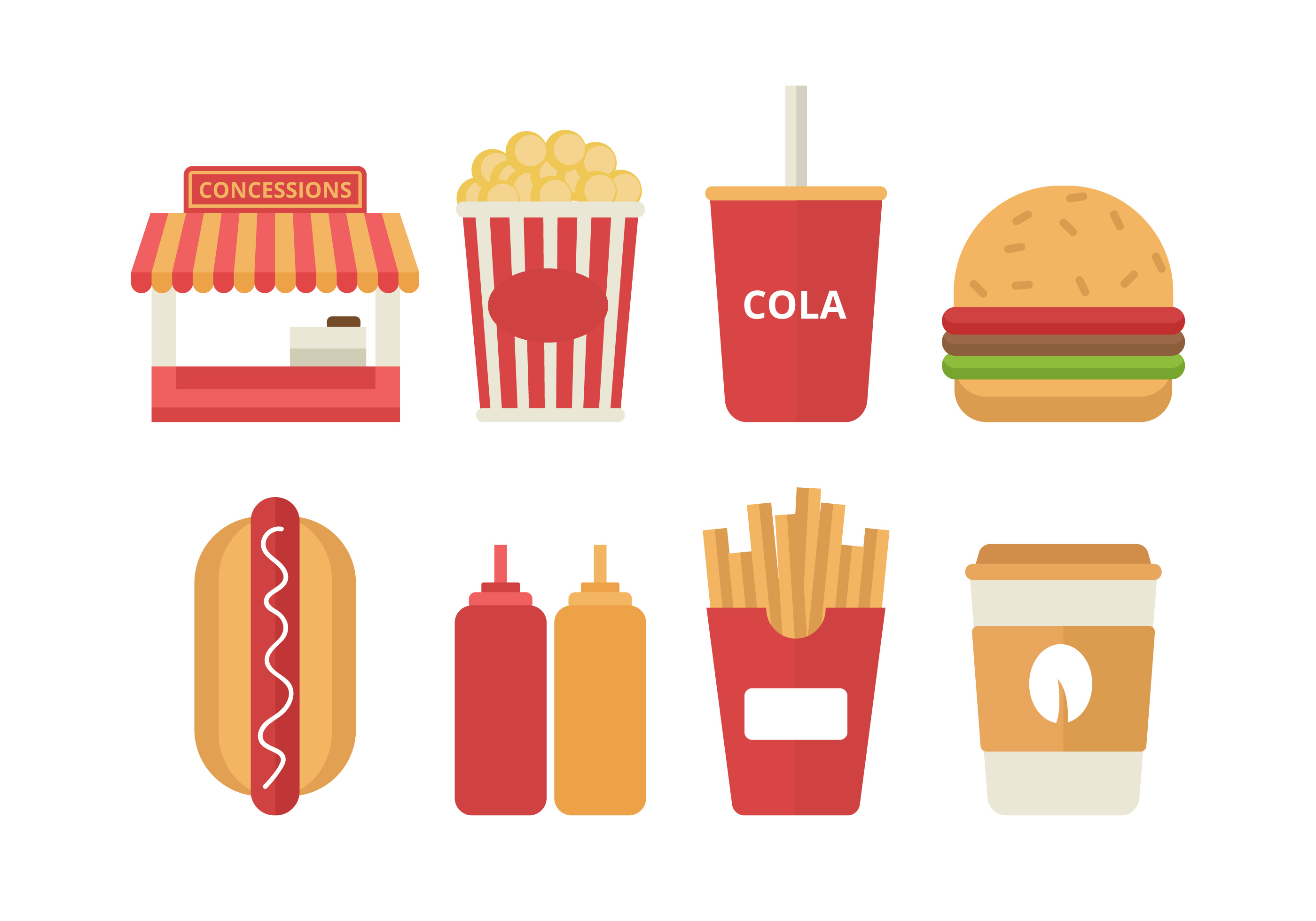 BAND CONCESSION STAND VOLUNTEERS - HOME GAMES
*Sign up for 1 date or many - CLICK HERE to sign up for a shift in the Band Concession Stand.
Volunteers are especially needed for the 9/22 and 10/13 Home Games against Pine Richland and Central Catholic.
---
Band Festival Volunteers - October 7
North Allegheny will be hosting the Allegheny Valley Marching Band Festival on Saturday, October 7 at 6pm. This is a huge undertaking and we will need help from every family. There are many ways to volunteer in advance and the day of the festival. Please watch your email for more information about volunteering for the Band Festival.
---
CHAPERONES
Being a Band Chaperone is one of the most fun and rewarding ways to get involved with the Band and a great way to experience Band along-side your student! The majority of chaperone opportunities occur with the Marching Band during the Fall Marching Band season. The Band needs chaperones for both home and away football games and parades. For each event the Band needs an equivalent number of male and female chaperones and we are always in need of medically trained chaperones. Visit our Chaperones pages to learn more.